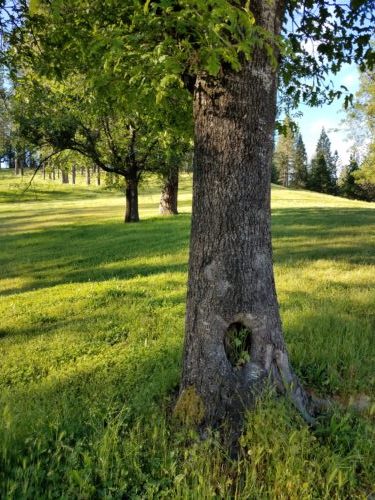 We meet young people developmentally where they are and work alongside them to promote positive, effective change. We support students that have primary and secondary disabilities and tailor our therapeutic interventions to the needs of each student.
MVA uses a trauma-informed model that helps students gain proficiency in skills that will help them to be successful when they return to their home and school communities.
Each residential house has a treatment team. Treatment teams are responsible for implementing and overseeing every aspect of students' education, mental health, and residential programming.
Treatment Teams consist of:
Residential Administrator or House Supervisor
Therapist (LMFT, LCSW, or MFTI)
Credentialed Teacher (Special Education Specialist)
They work in close connection with
Therapeutic Behavioral Coaches (TBS)
Mental Health Rehabilitation Specialists