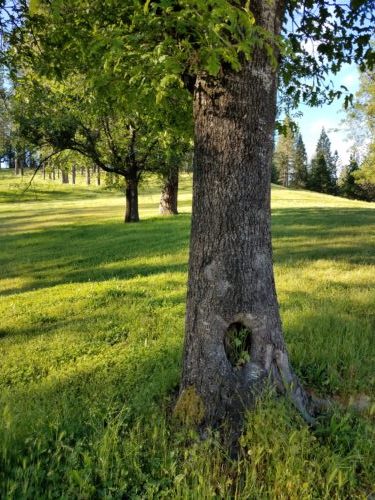 At Mountain Valley Academy, we meet young people where they are in their development and work with them to effect change. We support students with primary and secondary disabilities and our therapeutic approach is tailored to the individual needs of each young person.
We help students gain self-mastery skills in order to return to their home and school communities. Our approach is based on building meaningful relationships through a trauma informed model, while encouraging healing and academic success.
Treatment teams are responsible for overseeing every aspect of each student's individualized education, mental health, and residential program. Every house has its own Treatment Team.
Treatment Teams are made up of:
Residential administrator or house supervisor
Therapist (LMFT, LCSW, or MFTI)
Credentialed teacher (Special Education Specialist)
They work in close connection with
Therapeutic Behavioral Coaches (TBS)
Mental Health Rehabilitation Specialists